Tailor-made digital solutions for caravan and motorhome manufacturers
The world around us is digitising in a rapid pace and customers have high expectations of digital products. As a caravan and/or motorhome manufacturer, it can be hard to find the right digital solutions. Cars are already made smart by using a wide range of digital products, like sensors and apps. Why not make caravans and motorhomes smarter? E-Trailer believes that the 21st century customer wants a safe, relaxed and sustainable holiday. That is why E-Trailer develops smart connected car solutions for both caravans and motorhomes. Curious what E-Trailer can do for your brand? Read all about it here!
Digital innovation for caravans and motorhomes
E-Trailer is an established brand in the industry with our own-developed sensors and hardware connected to the E-Trailer app. We can help you with all that you need to succeed in the digital age as a caravan and/or motorhome manufacturer. This requires expertise that manufacturers often do not have in-house. E-Trailer has this expertise (software and hardware) to help designing and producing connected car solutions which are fit for your company. We have experience with several caravan and motorhome manufactures to integrate our products into their vehicles.
How can we help you to digitise your caravan/motorhome brand
We connect everything. Digitalisation requires a full-service solution. From a hub to an app and from software protocols to smart sensors, we are dedicated to deliver all that your customers need. Offering your customers digital solutions is not a choice, it is your opportunity to fit your customers' needs. As we develop our own products, we can easily make adjustments to optimise the products into what you need.
Renowned in Europe with established products
CE
EMC / e4 (E-Mark)
KTW / W270 (Fresh water certification)
WEEE / Verpackungsgesetz (Packaging Act)
KC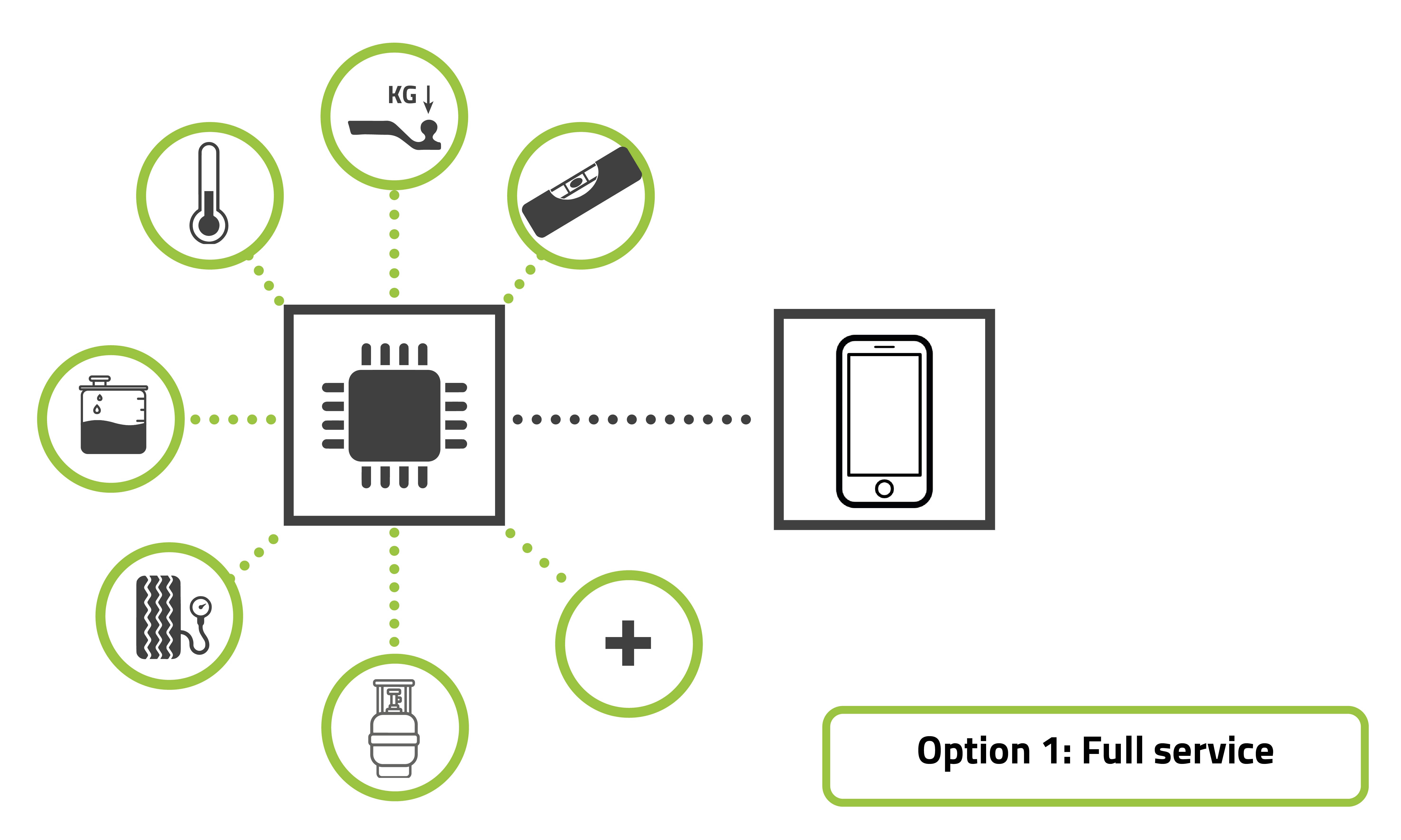 3 ways in which we help you with digitalisation
We integrate our system into your caravans/motorhomes. In this way we integrate your existing products into one system. These products are ready to use, in this way your caravan/motorhome brand can be made smart in a fast way.
We connect our hardware and software to your existing electronics in the vehicles. These products can communicate via Bluetooth (4.2 and 5.0), CAN-Bus, CI-Bus (LIN-Bus) and more… Together we define the best set up for your situation.
Do you only need a specific sensor from our portfolio or only our hardware or app? Let us know what you need, so we can find out how to integrate our products in your vehicles!
Interested in our solutions?
My name is Boy Trip (CEO of E-Trailer). I can give you more advise on connected caravans and motorhomes and know all the ins-and-outs of digitalisation in the industry. Do you require a demo, a free advice on connected caravans or motorhomes? Give me a call or send me an email.